Francis HEITZ, Val PEACKOCK and Antoine WUCHNER presented the Alsatian aromatic varieties and the "FLAVOR" range which includes BARBE ROUGE and the new MISTRAL.
The 13,000 participants were won over by the quality of the beers we were presenting this year at our Beer Station.
A Pils STRISSELSPALT brewed by the Urban Chestnut brewery in St LOUIS – MO, USA.

The "Pils Single Hop ARAMIS – YELLA" from the Oskar Blues brewery in LONGMONT – CO, USA.

A Kölsch MISTRAL brewed by the Three Floyds Brewing in MUNSTER – IN, USA.

An IPA BARBE ROUGE brewed by the Three Floyds Brewing in MUNSTER – IN, USA.
These last two beers, brewed using our new "FLAVOR" varieties, were noted mainly for the delicacy and quality of their aromatics.
We were able to meet with some of our clients and new prospects and discuss together the trends in the beer and hop markets in the USA.
Our next meeting is next year in NASHVILLE.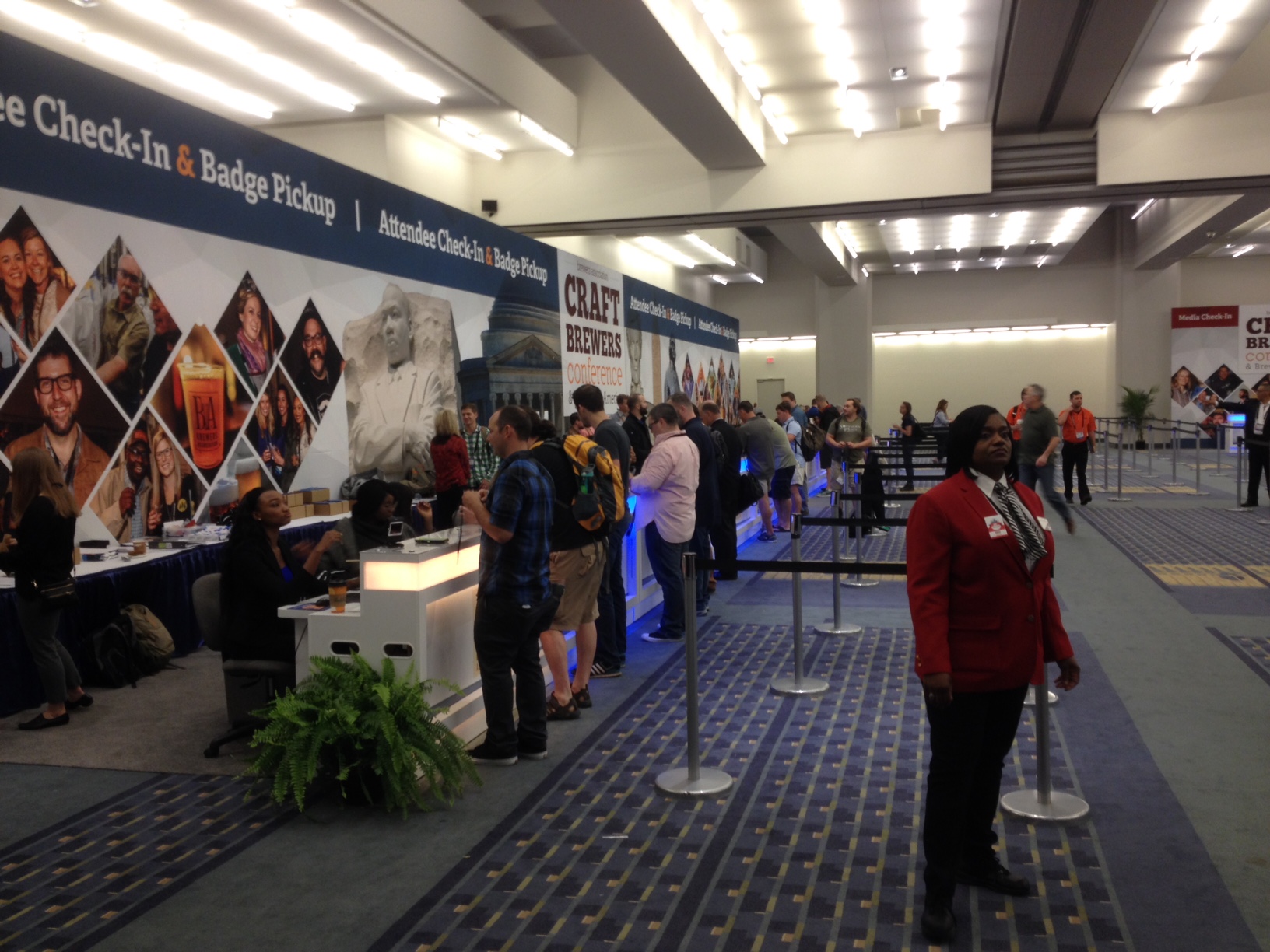 CBC registration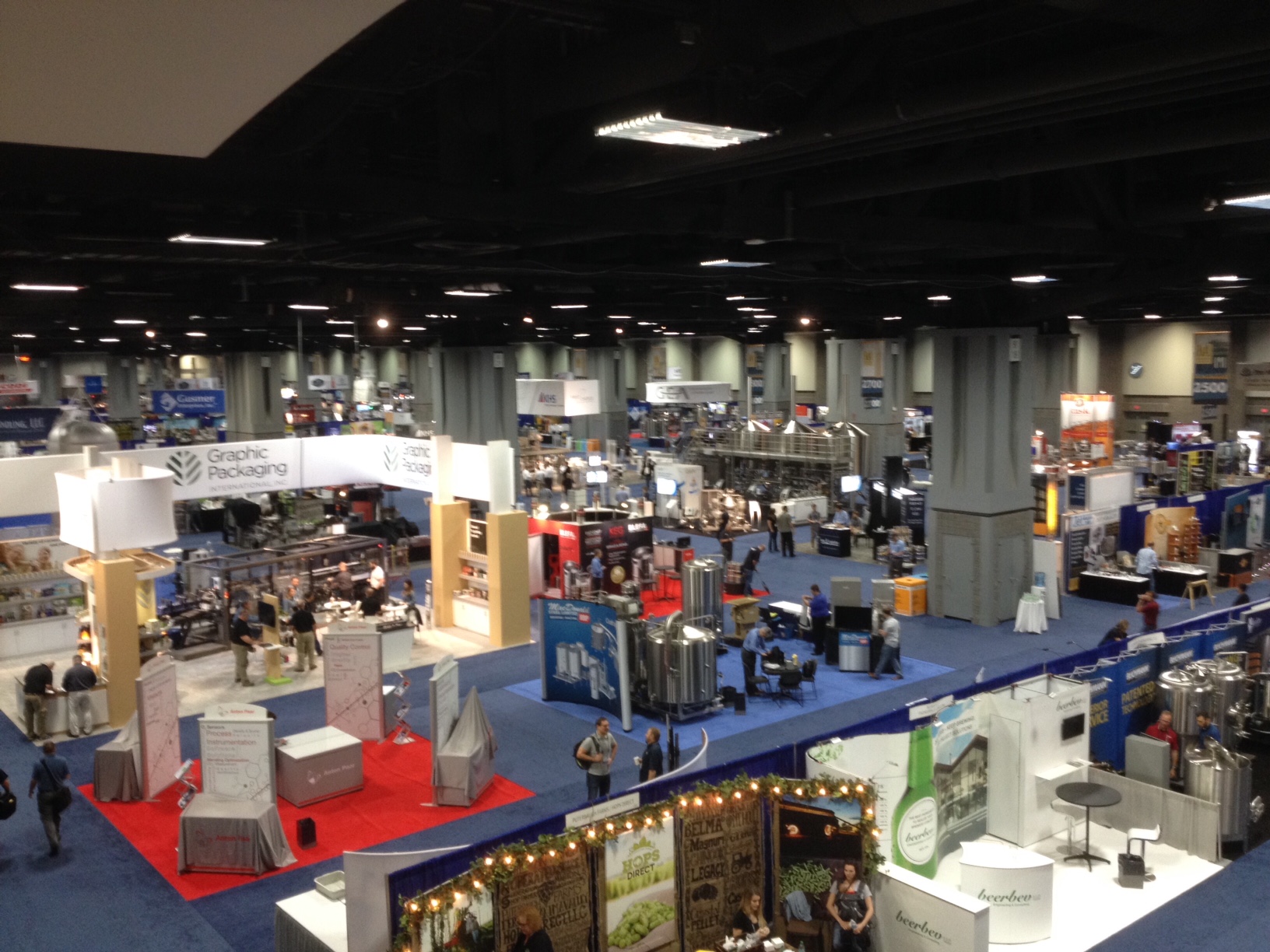 The Hall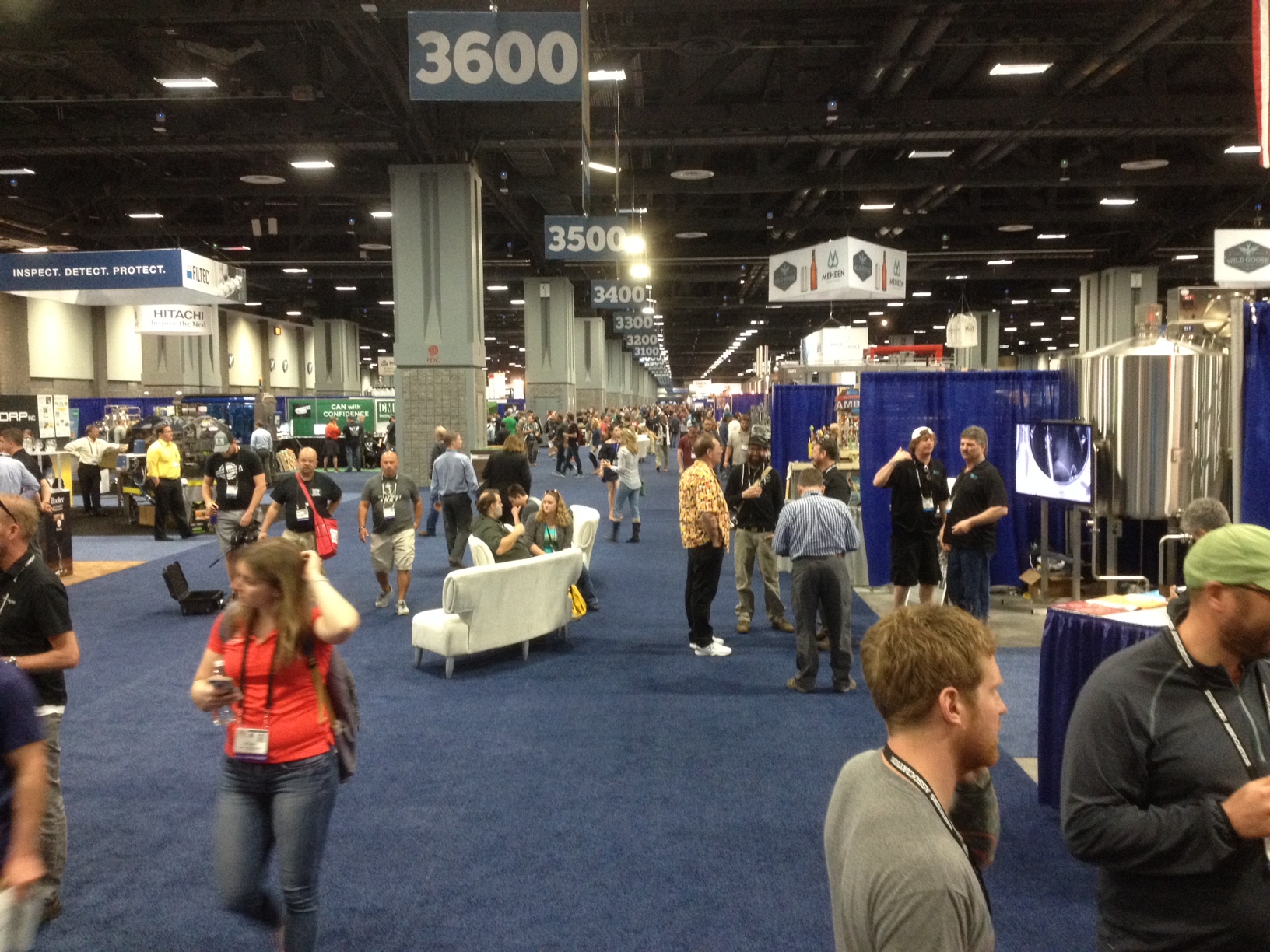 The Hall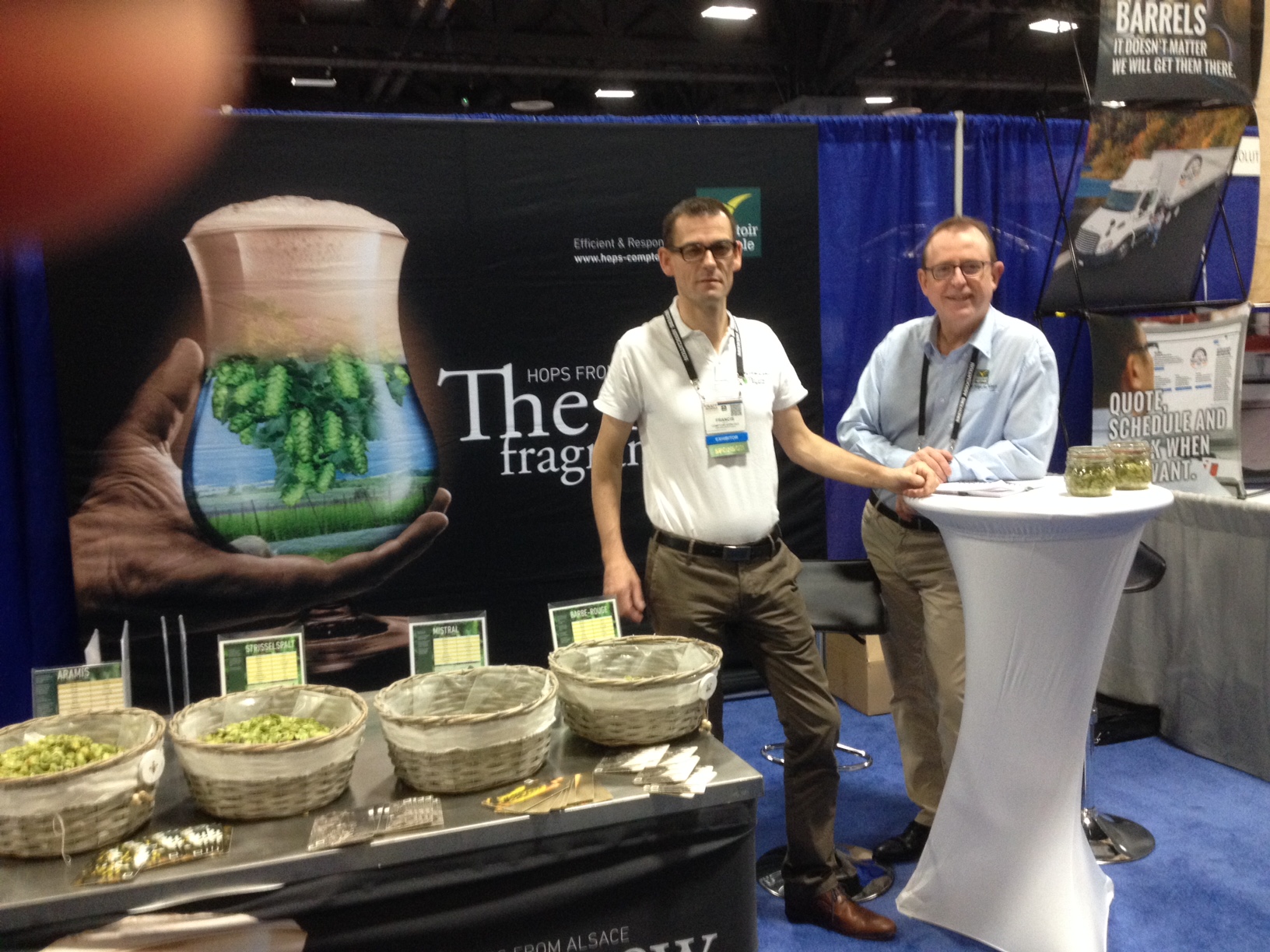 Antoine WUCHNER and Francis HEITZ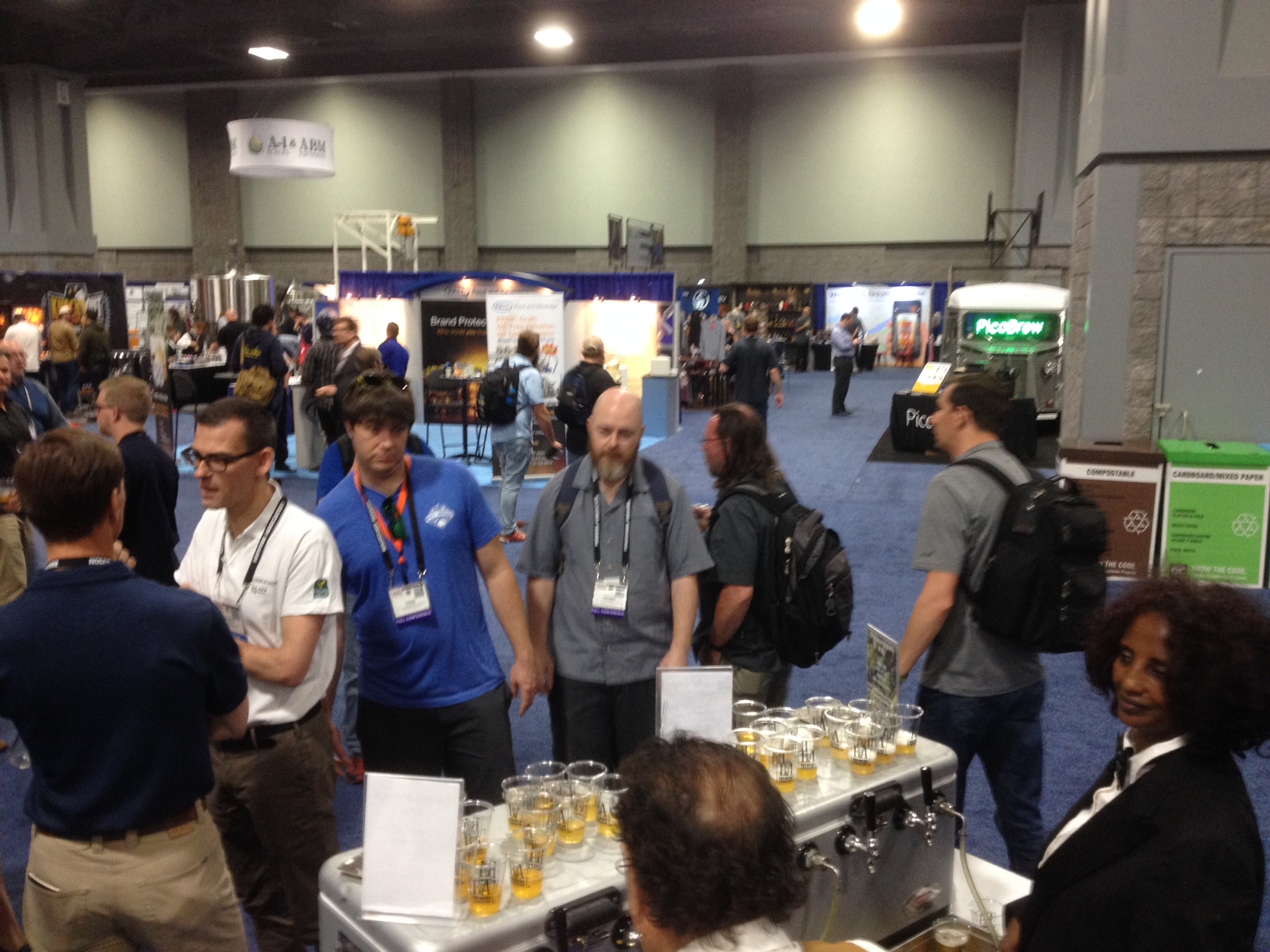 The "Beer Station"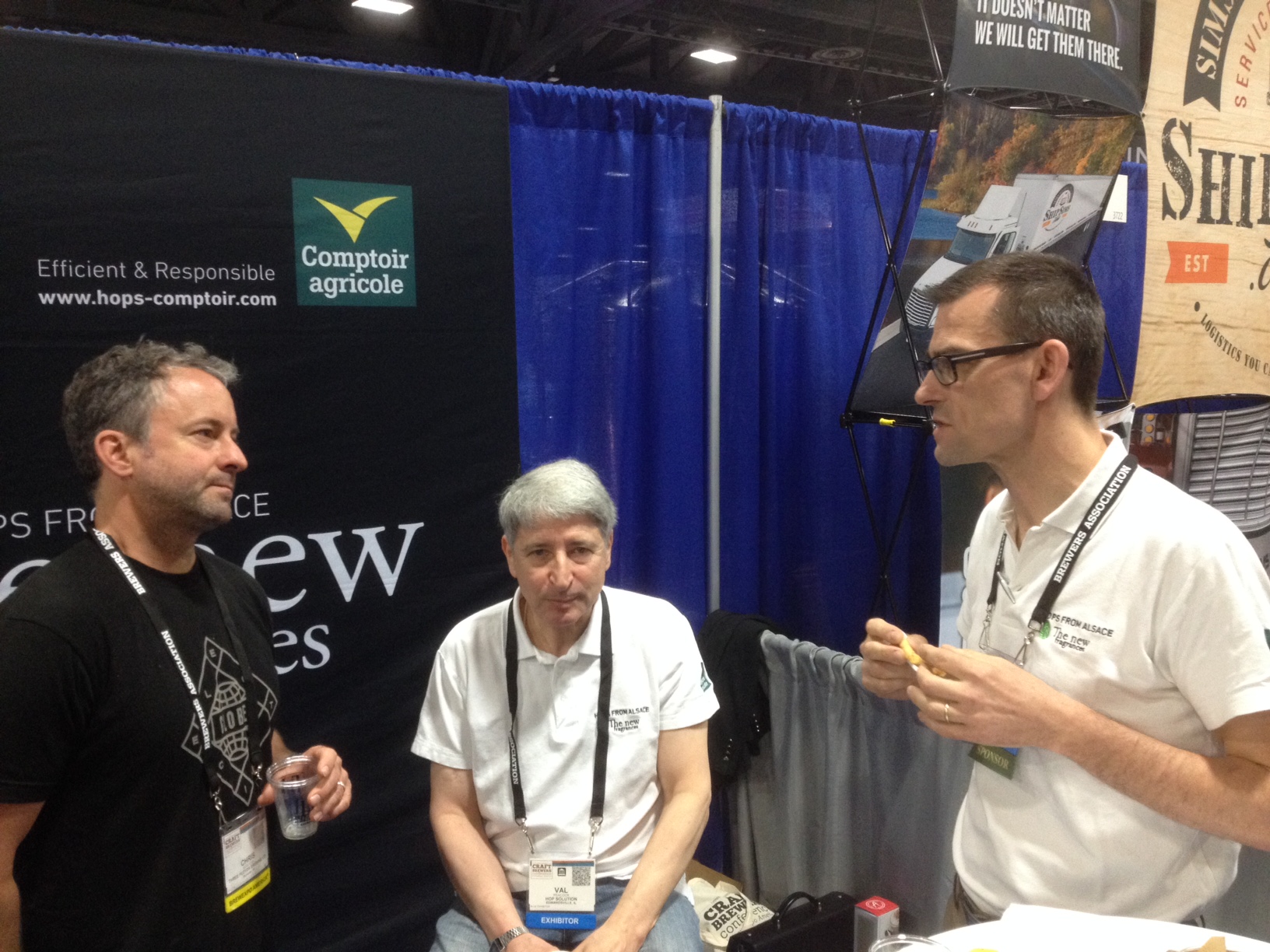 Francis HEITZ, Val PEACOCK and Chris BOGGESS (Three Floyds Brewing)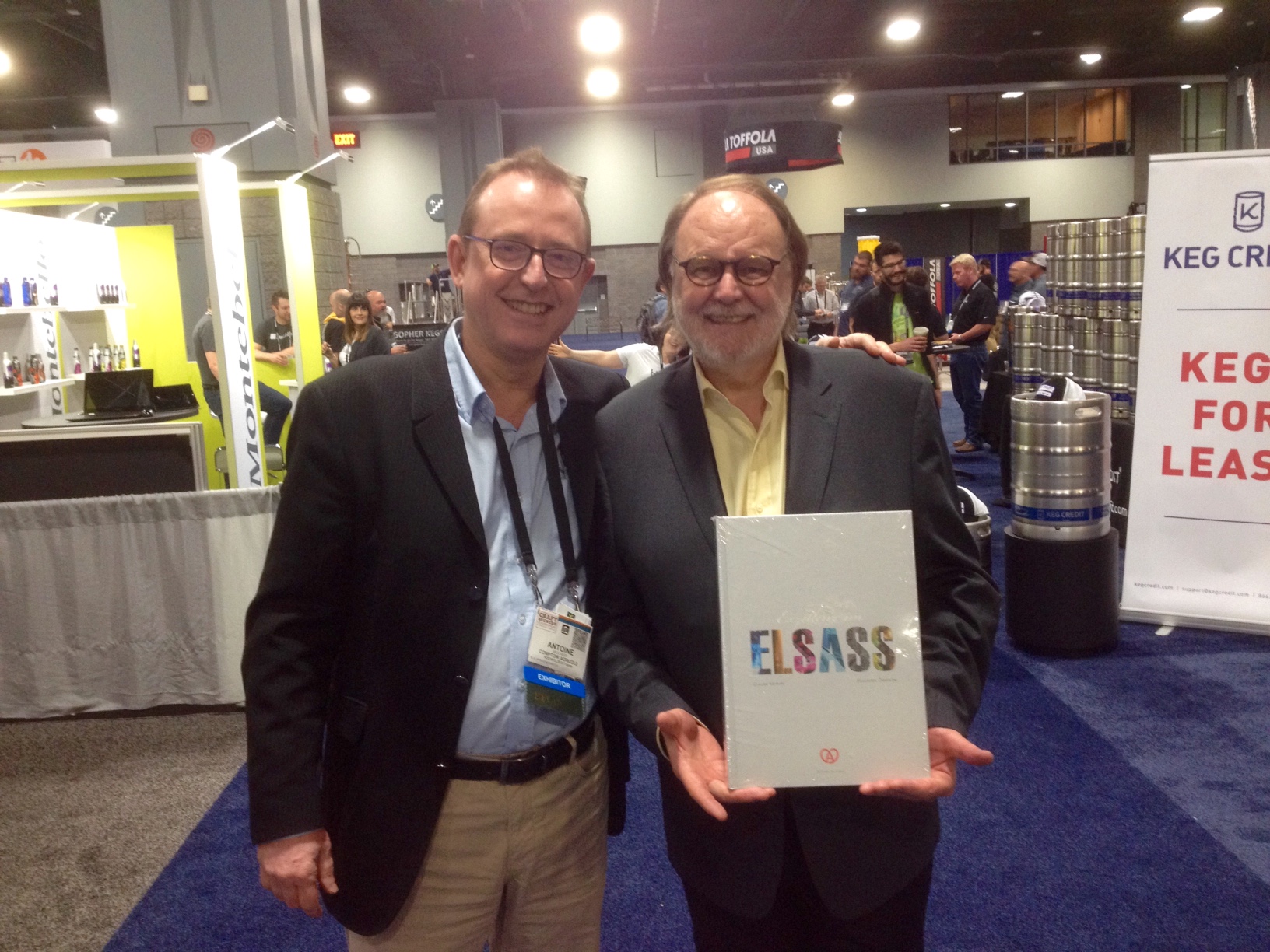 Antoine WUCHNER presents a gift book on Alsace to Horst DORNBUSCH for his article mentioning our FLAVOR varieties published in the New Brewer – April 2017 edition.